FREE SHIPPING ON ORDERS OVER $149
your full body treatment
Body wraps
Infrared Sauna Blanket
Relax and glow with our infrared sauna wrap!
Boost mood
Burn 450-600 calories per hour
Detox the body, relax the mind, boost the mood, burn calories, and
promote gorgeous glowing skin. Slip inside and feel blissed, buzzed, and
beautiful after just one sweat session.
$135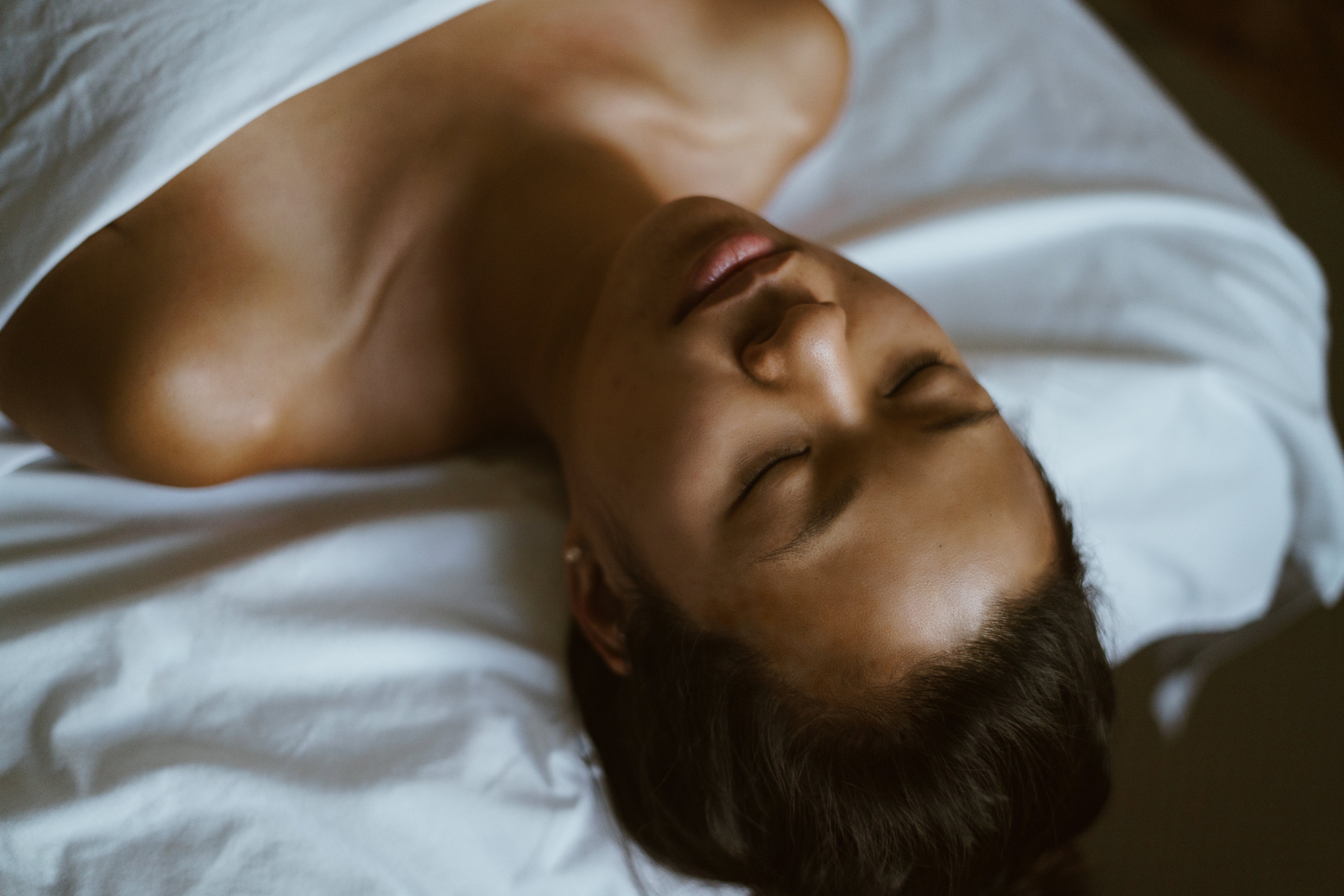 Eminence Contouring Body Wrap
This slimming head-to-toe treatment begins with a full-body scrub
followed by a slimming wrap to help detoxify, reduce cellulite, and
contour the body. While in a cocoon, hands and feet are pampered. The
treatment finishes with a full-body massage application of Eminence
Stone Crop Contour Cream.
$140