FREE SHIPPING ON ORDERS OVER $149
full service hair salon in mount vernon wa
get gorgeous hair
hair salon
Our salon services will help you maintain your magnificent mane! Whether you're looking for a fresh trim or a whole new look, our expert hairstylist will guide you through the entire process. We offer a variety of hair coloring services and treatments that will leave you feeling and looking your best. Sit back in the chair and experience the relaxing PURE atmosphere while we take your locks to the next level.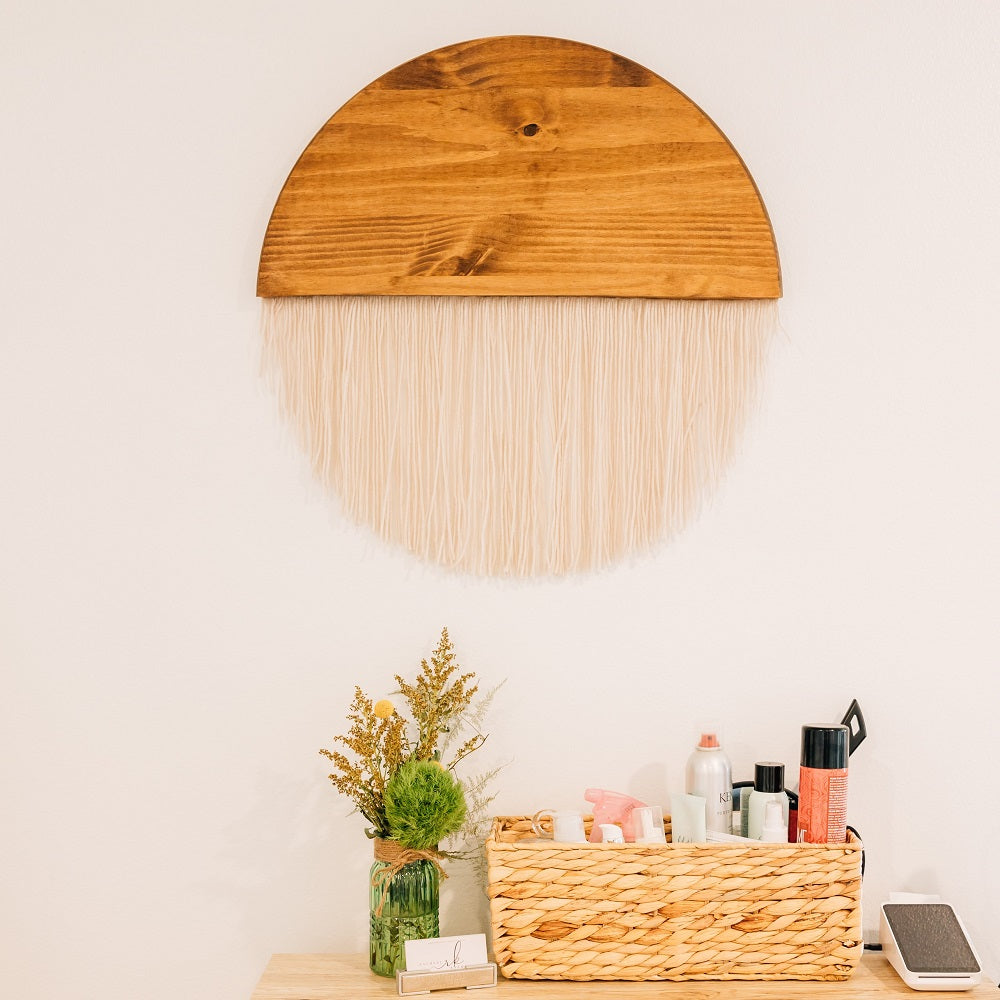 hair treatments

Olaplex Deep Conditioning Treatment

$85
Assess, Plan, Install
Hand-tied Hair Extensions
We need to see your hair to assess whether color adjustments are needed to either the extensions available or your hair, as well as determine how many rows would be needed to achieve your goals and would look good with your natural amount of hair.
During the consultation, we'll go over our options, make our professional recommendations, then make a plan! Each hair extension row consists of 4 wefts, 20" long. Longer hair is available upon request. Extension are cut to blend to your natural hair. Color is available at an additional charge.
Hair Extension Install 1 Row

$600

Hair Extension Install 2 Rows

$1,100

Hair Extension Install 3 Rows

$1750

Hair Extension Move-up 1 Row

$150

Hair Extension Move-up 2 Rows

$300

Hair Extension Move-up 3 Rows

$450