FREE SHIPPING ON ORDERS OVER $149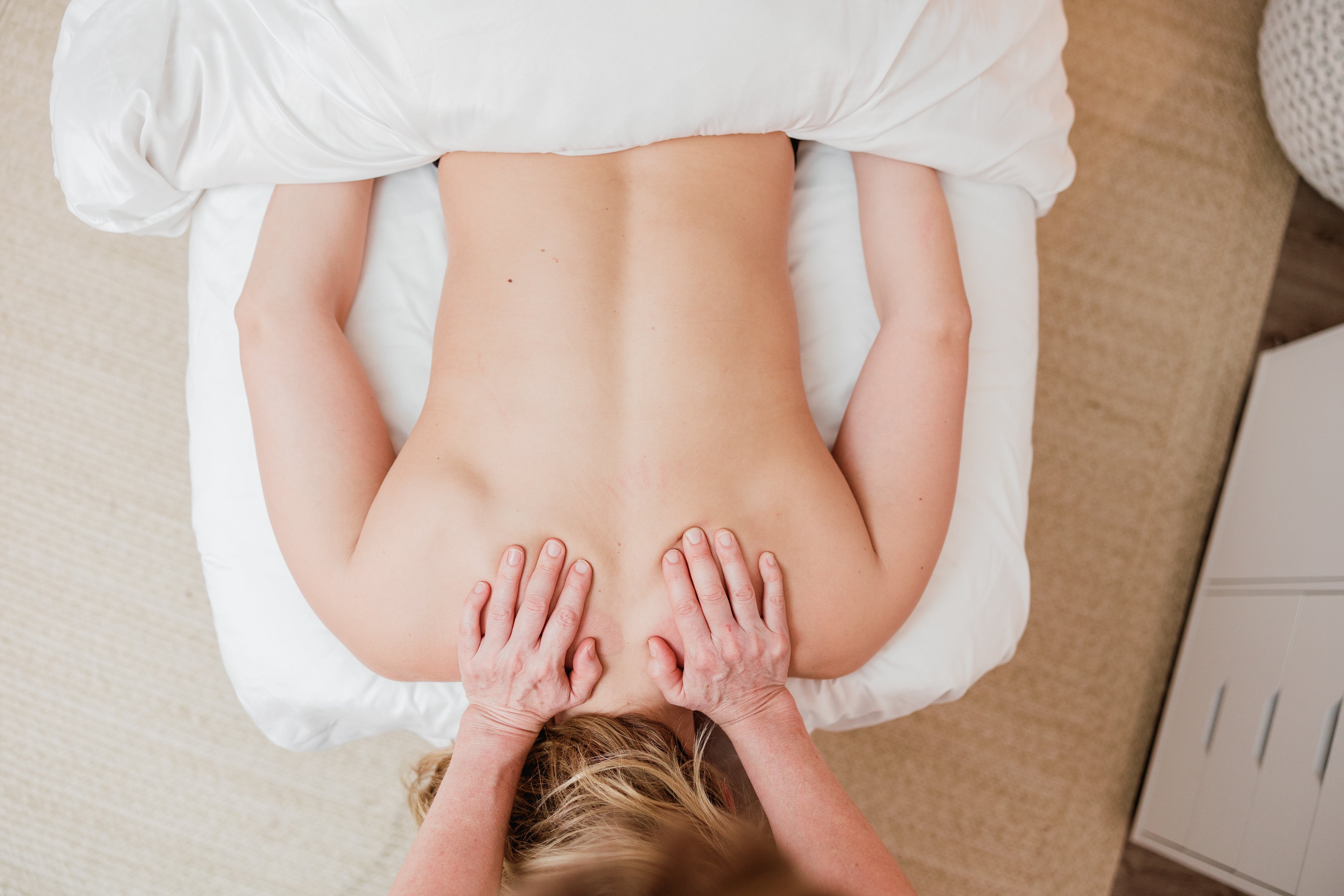 mount vernon massage and facial
monthly spa membership
CALL THE SPA TO SIGN UP!
create a Wellness Ritual
At Pure, we believe that self-care is a practice of self-love. Our monthly memberships make it easy to create a ritual of wellness to help you recenter, renew, and relax! This is about you looking and feeling your personal best and letting true balanced beauty shine through.
Facial Memberships
ruby
Dermaplaning Facial
(60-min)
$125/mo
The dermaplaning facial is a rejuvenating and stimulating treatment that will decongest your pores, brighten your skin tone, and make your skin feel hydrated and refreshed. We include a skin analysis, dermaplaning exfoliation, enzyme peel, extractions if necessary, facial massage, customized mask for your skin's specific needs, and a neck and shoulder massage.
Membership Includes:
$5 off Dermaplaning Facial
10% Product Discount

sapphire
Hydro-Glow Facial
(60-min)
$140/mo
Restore your skin's glow and hydration! This treatment features an advanced hydrodermabrasion exfoliation that combines water and oxygen to reveal smoother, balanced skin tone. Our Hydro-Glow facial helps to decongest, tighten and hydrate your skin. Included in this facial is an enzyme peel, hydrating masque, shoulder and face massage.
Membership Includes:
$10 off Hydro-Glow Facial
10% Product Discount
Free Quarterly Gift
Birthday Month Coupon
Alle Loyalty Program
Diamond
HydraFacial®
(75-min)
$170/mo
This 75 min HydraFacial® simultaneously cleanses and peels, gently exfoliates, extracts and hydrates, removing impurities from pores with painless suction while nourishing and quenching the skin with concentrated moisturizers. Our Deluxe HydraFacial® includes a customized infusion booster (clarifying booster, Retinol, glymed, or vitamin C brightening booster) to saturate your skin with nourishing antioxidants and peptides to maximize your glow!
Membership Includes:
$10 off HydraFacial
10% Product Discount
Free Quarterly Gift
Decollete Enhancement
Birthday Month Coupon
Post-service Refreshment
Alle Loyalty Program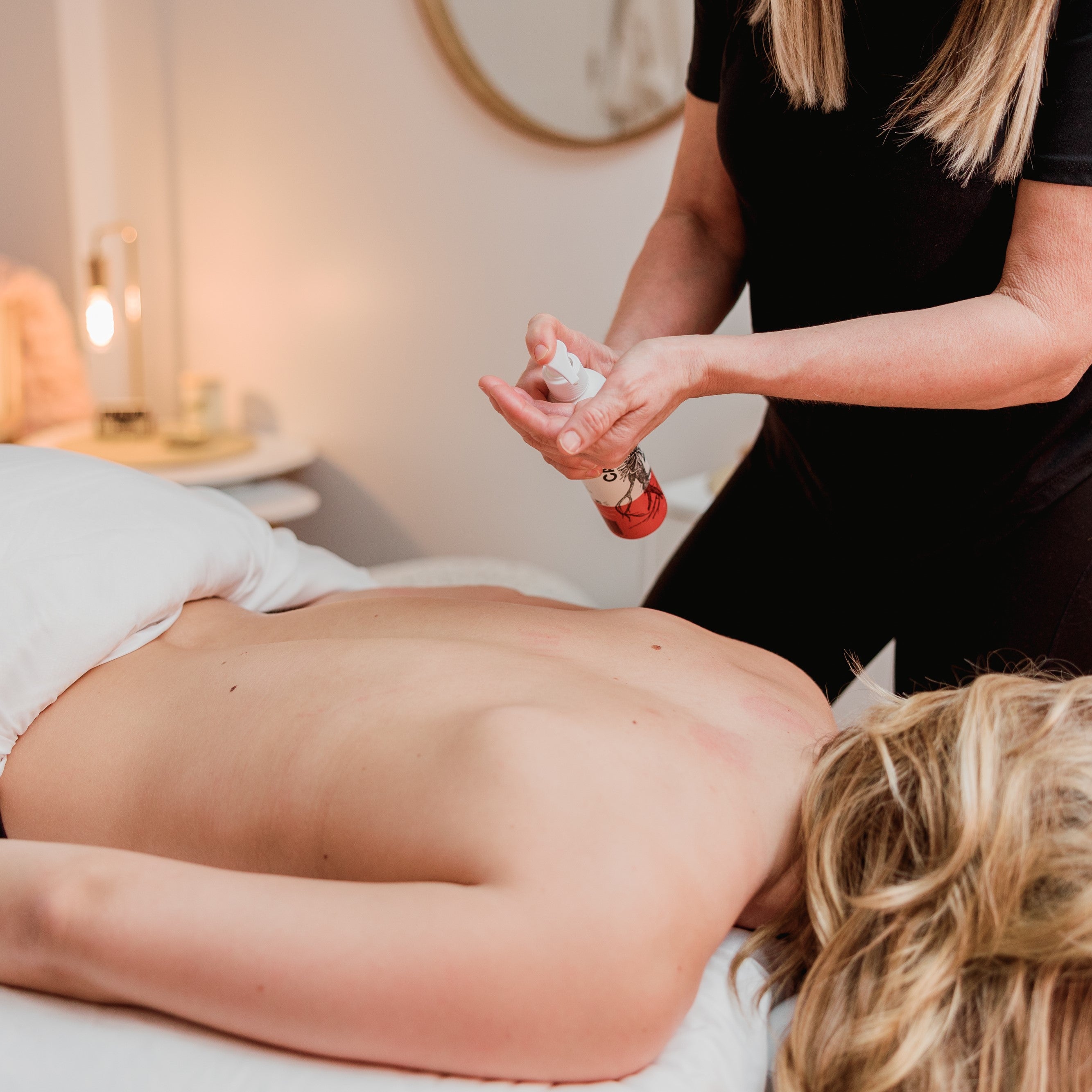 facial & massage combo
Platinum Membership
$270/mo
Hydro-Glow Facial (60-min)
Massage with CBD or Monoi body cream (75-min)
• 10% Product Discount
• Free Quarterly Gift
• Free Monthly Enhancement
• Birthday Month Coupon
• Post-service Refreshment
• Alle Loyalty Program
Massage Memberships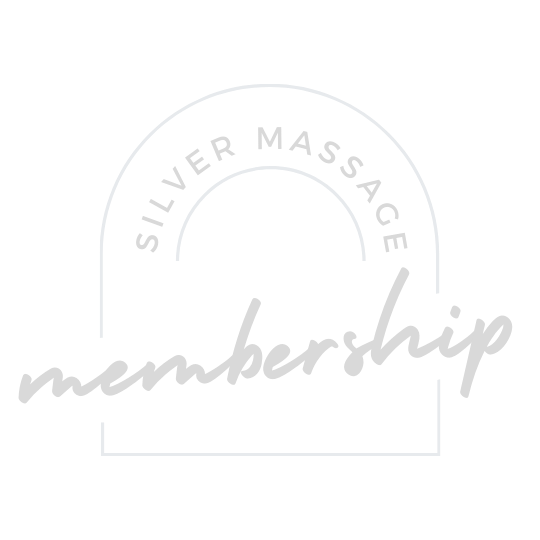 Silver
$120/mo
Therapeutic Massage (75-min)
• 10% Product Discount
• Free Monthly Enhancement
• Birthday Month Coupon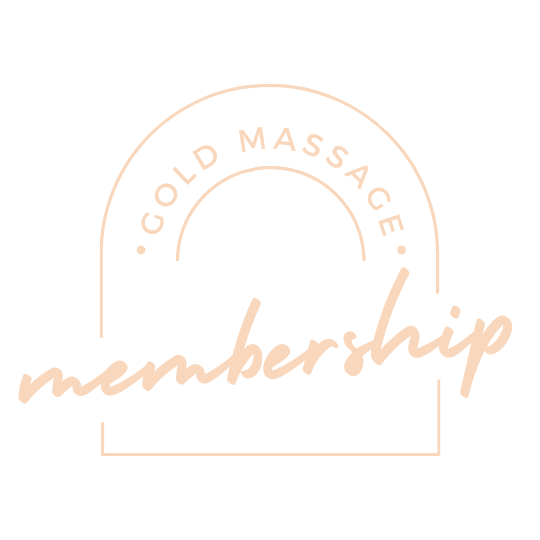 Gold
$145/mo
Therapeutic CBD or Monoi Body Cream Massage (90-min)
• 10% Product Discount
• Free Monthly Enhancement
• Birthday Month Coupon
• Post-service Refreshment
Pure Membership FAQs
Select Pure Memberships are eligible for the Alle Loyalty Program where certain spa services earn points that can be redeemed on our MedSpa botox and filler services.
Must sign up for an Alle account prior to earning and/or redeeming points. Inquire with your service provider to get signed up.
Select memberships include a $10 off coupon for use during your birthday month.
*Must be used in-spa during the month of your birthday. Valid on products only; excludes gift cards. Cannot be combined with other discounts.
Keep hydrated after your service with a refreshing sparkling water.
Gifts are subject to change and availability.
Experience an extra service or product during your monthly Membership service. This could include a hand or shoulder massage, testing a new beauty product, or receiving an extra product boost with a serum or masque. Ask your service provider for the current month's enhancement!
*Enhancements are decided by your service provider at time of service*
Membership Signup
To provide the best experience, we ask that Members provide their birthday, email address, phone number, and mailing address at the time of sign-up. We don't want Members to miss out on any important communications. 
Membership Length
Memberships are subject to a three-month minimum to allow time for the skin and body to respond to therapies. If the Membership is canceled within the first three months, the Member will be charged 50% of the remaining months. After the 3-month period, Members may cancel their Membership at any time without a fee. 
Membership Renewal
Memberships renew on the first of the month. Members have 30 days from the first of the month to use their Membership. We recommend scheduling Membership appointments several months at a time. If a Member cannot make their appointment nor find a date to reschedule their service within the 30-day Membership renewal period:
Members may gift their appointment to a friend or family member as long as it is within the same 30-day period.
Appointment Cancellations
Appointment cancellations occurring within 24 hours of the scheduled service are subject to a cancellation fee of 50% of the service price, which will go directly to the provider as it is a challenge for them to book last-minute appointments. If a 24 hour cancellation happens more than once, 100% of your service price will go to the service provider.
Membership Changes
As our company grows and changes, Membership prices and/or perks are subject to change. Members will be given a minimum of 30 days notice of any changes and have the option to cancel their Membership. Once the changes take effect, previous prices and perks will not be honored from that point forward.